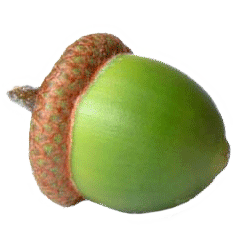 One of the core missions of Oak Wealth Advisors is to improve the lives of families with special needs members. That mission extends well beyond providing fiduciary financial services to our clients. It also includes giving national and local presentations to members of non-profit organizations, educating other financial advisors, and creating opportunities for individuals with special needs.
In the spring of 2018, Jack Croley joined Oak Wealth Advisors as an intern. We met Jack through our relationship with the New Trier High School Transition Program. At our introductory meeting with Jack, which was structured as a hands-on interview, we quickly identified some of his strengths. He is detail oriented and thorough with his work. During a brief review of our website, Jack stopped me to point out a typo that had gone unnoticed for years.  We were impressed at how quickly he identified an improvement that could be immediately implemented.
In the weeks that have followed, Jack's attention to detail and strong work ethic have been inspiring to all of us. He has continued to make valuable contributions to our firm, and we have likely learned more from him than he has learned from us. Jack's last day as our spring intern will be on June 5th. We know he will be a great addition to all the companies that will be part of his future, and we are appreciative of the time he has spent at Oak Wealth Advisors.